We hire parquet dance floor designed for use on firm level surfaces such as a carpeted floor in a hotel or a solid wooden floor in a marquee. Our stock is of interlocking parquet dance floor panels complete with aluminium edging which both helps to keep the panels together and provides a ramped edge.

Our dance floor is made from high quality timber set in an aluminium frame with interlocking lugs to hold it together, then given several coats of a high traffic varnish coating which is then polished up to a shiny yet slip-resistant finish fit for wedding reception dances, ballroom dancing, disco dance or just a polished parquet floor for your room or marquee

Dance floors are available in various sizes.

9ft x 9ft dance floor for a small party of 35 to 80 guests
15ft x 15ft dance floor for a medium sized party of 80 to 200 guests
15ft x 30ft dance floor for a larger party of upwards of 200 guests
If you've seen this style of dance floor before, but don't know where. It probably on the X-Factor! Our suppliers have also supplied the TV show.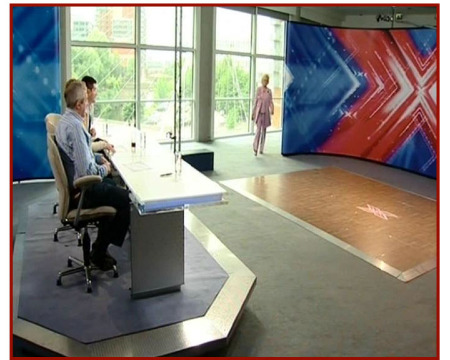 Home About us 3D Planning Marquee hire equipment Coverage Area FAQ Marquee Gallery Pricelist News Jobs Contact Terms and Conditions Links